2016 - 2022 © ABC Miniatures | All Rights Reserved | GDPR


We stock a huge range of 1:12th Scale Miniature Lights for all time periods and all rooms in your Dolls House or for your miniature projects.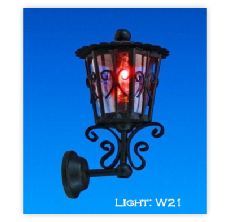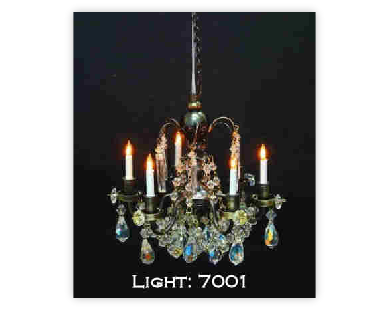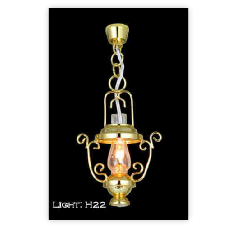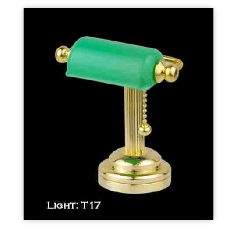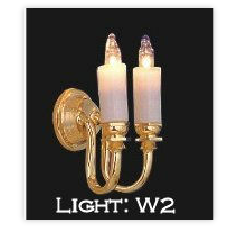 Stunning lights for all rooms
From chandeliers to hanging lamps, from desk lamps to picture lights, we carry them all.
We can only show you a small selection of our lights on these pages, but if you wish to see more, do come and see us in person at a Dolls House Fair close to you. Our Fair Date List
You will not be able to order our lights online, but if you call us, and we would be delighted to send you anything you need.


If you would like a FREE leaflet on How To Electrify
your Dolls House or Room Box
please get in touch with your name and address.